AWAL is a unique alternative to the traditional record label. They partner with independent artists to tell stories that shape culture, offering artists & labels a range of services without having to give up ownership or control. With local offices around the world, AWAL's services include global distribution and marketing, funding, A&R, playlist promotion, radio, PR, creative services, synch & brand partnerships, and access to real-time comprehensive music data and insights. As theirs Manager, Artist Development and Commercial Partnerships, you will be involved with both local and international AWAL artists as they continue to build the AWAL business in Australia and New Zealand and deliver on their mission to partner with independent artists to tell stories that shape culture. The scope of the role covers two primary areas: acting as the primary point of contact for locally-based AWAL artists, providing support and best practices across all aspects of campaign and release planning and being responsible for creating, maintaining, and developing relationships with local label reps and editors at DSPs, and delivering the best possible visibility on DPSs for AWAL's global and local roster. This role will report to the Senior Director, Marketing in Australia. The ideal candidate is results-driven and ambitious, with a passion for music and artists. If this sounds like you, Apply now!
New Moon is a global cultural consultancy that specializes in experiential, events and influencer marketing. Their expertise lies in helping brands navigate culture and turn it into real brand love. Right now they're looking for a Business Development Director to lead their BD efforts in their Sydney office. In this role you will cultivate new business opportunities through thoughtful selling initiatives. As New Moon Australia's first New Business Development hire, you will work closely with the Client Services Director, and CEO to drive sales and new account development with prospective clients and partners. You will help design and execute against New Moon's Business Development strategy, from prospect identification to close and scale-up and also play a key role across New Moon's commercial activities. This is for the self-driven and strategically minded, who have an interest in catalyzing the continued growth of a next-gen agency. If you are someone who has their ear to the ground and is on the pulse of what's new(s) in the brand ecosystem this could be the opportunity for you! Apply now!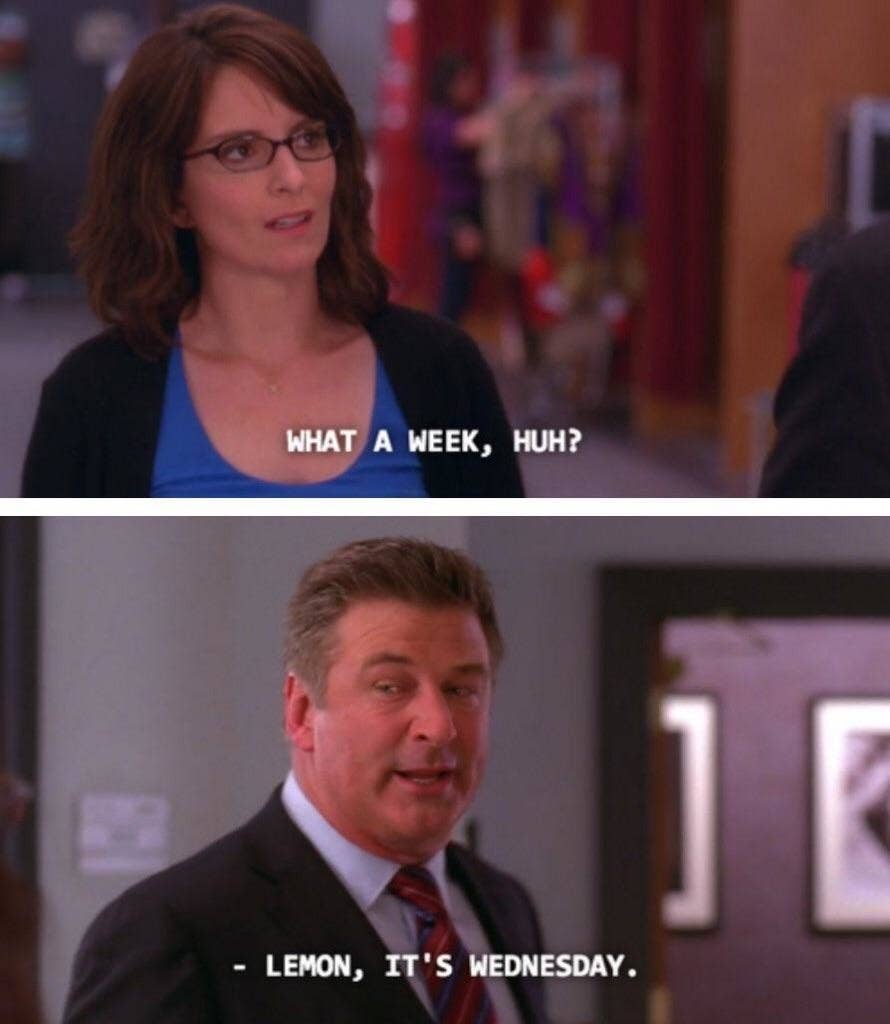 Search It Local is a Sydney based digital marketing agency with Australia's largest client base. Essentially they help businesses grow. They're looking for a rockstar Intern who lives and breathes social media, analytics and online strategy. Get ready to dive headfirst into the world of digital advertising and learn the skills that will set you up for success in your career. You'll work alongside experts in the field, gain valuable experience and build a portfolio that will make employers drool! In this role you'll be on the front lines of the digital marketing revolution. You'll be developing and executing strategies that'll make the competition shake in their boots. You'll be working on all the big stuff: social media, PPC advertising, email marketing, content marketing, and data analysis. To nail this role all you need is a Bachelor's degree in Marketing, Business, Communications, or a related field. You should have a solid understanding of digital marketing principles and strategies, and be familiar with tools like Google Analytics, Facebook Ads, and Google Ads. You should be a problem-solver, a team player, and an all-around badass. If this sounds like the gig for you, apply now!
More Stuff From PEDESTRIAN.TV