Email marketing
3 Ways Technology Can Help Businesses Stay on Track During Economic Uncertainty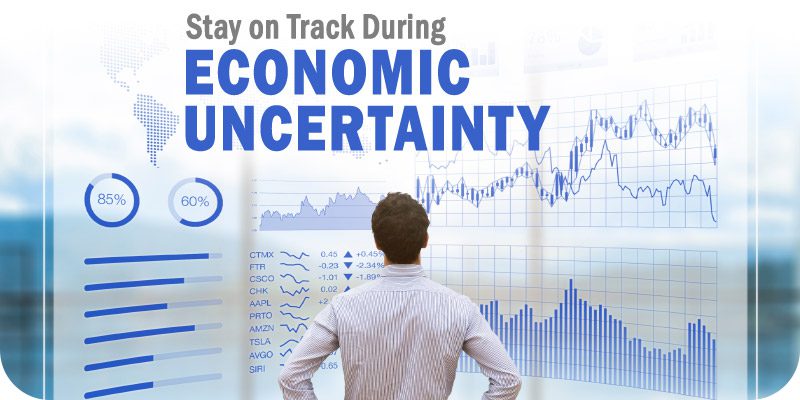 As part of Solutions Review's Expert Insights Series—a collection of contributed articles written by industry experts in enterprise software categories—Steve Martinthe CMO of Act!outlines three ways the right technology stack can help businesses navigate economic uncertainty.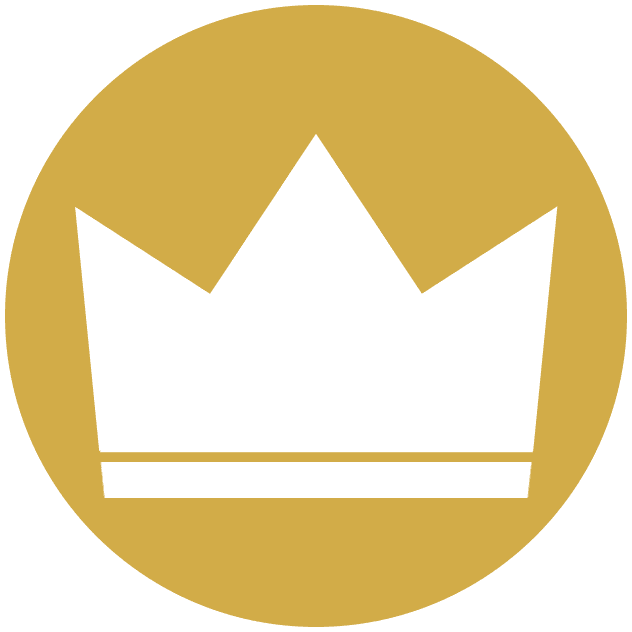 The headlines around inflation and a potential recession looming fluctuate daily. Although inflation hit a 40-year high last June and has been trending lower, economic uncertainty continues to abound. While it is near-impossible to predict the future, businesses can attempt to prepare by finding new ways to cut costs and get ahead of changing customer expectations. While their industry may not be recession-proof, businesses can come close by investing in technology, like a customer relationship management (CRM) and marketing automation platform, to get ahead of challenges down the line by reducing marketing costs, increasing customer retention and leveraging data to prioritize which customers to engage with.
Reduce Marketing Costs
In today's economy, businesses need to save every dollar they can and find areas to reduce expenses. Marketing is one area that can be reduced with the help of marketing automation. Take email marketing, which has an ROI of $36 for every dollar spent, making it among the most profitable and engaging marketing channels. Businesses can achieve this high level of ROI by investing in a CRM platform that has marketing automation features, helping them to automate tasks, like email newsletters and campaign performance reporting, and generate and convert more leads.
Regarding email marketing, a CRM platform can automate follow-up emails too. This can be an effective tool when a customer doesn't engage with your business or communications for a while. These parameters can be pre-determined in the platform and adjusted as the business and customer needs evolve.
Increase Customer Retention
It can be increasingly challenging to attract new customers during economic uncertainty. In fact, most businesses make more money off their existing customer base than on new customers. Businesses have seen that selling to an existing customer has a 60-70 percent chance of success while selling to a new prospect only succeeds about 5-20 percent of the time. A CRM platform helps businesses retain valuable customers and improve their loyalty by delivering a memorable customer experience throughout the customer's lifetime.
The key to retaining customers and building a pipeline of repeat clients is to keep customers happy by exceeding their expectations and earning their trust. The most effective way to achieve these things is by personalizing client communications. By tailoring the conversations, businesses can establish themselves as trusted partners, and customers can extract more value from the relationship. For example, insurance companies can leverage information from their CRM about where their clients live and check in with them before a big storm heads in their direction to ensure their homes are as buttoned up and prepared as possible.
Leverage Data
Strong marketing programs require accurate metrics and data insights to not only make more informed decisions, like knowing which customers to prioritize at a given time but also to calculate potential risks, like customer attrition. With a CRM platform, businesses can track customer interactions across every marketing channel and have a clear picture of customer needs as they evolve with the changing economy.
With customer data at their fingertips, businesses can understand the real problems and needs of their customers and prospects and draft relevant marketing campaigns to reach the right audience. Businesses can make more confident decisions regarding which customers to re-engage by leveraging data to gain a more accurate read on their customers.
For example, a real estate company may capture prospects by monitoring who has downloaded its newsletters that share advice for selling a home during a recession. With the spring home-buying season in full swing, a CRM could help convert prospects to clients by providing insights to help you prioritize which customers should receive financial tips for putting their homes on the market. Separately, real estate companies can use customer data to re-engage with customers who have gone dark on them to assess their current plans and see how they can maintain their status as trusted advisors.
Regardless of the industry in which a business operates, the best ways to thrive during economic uncertainty are to cut costs, focus on building brand loyalty and creating repeat customers, and use data to make informed decisions. In doing so, businesses can reduce expenses by building a more stable and predictable revenue stream.
---