Careers
How Curiosity, Passion and Sparks Helped a Koch Engineer Find Career Fulfillment
publish it an hour ago
Sent by Koch Industries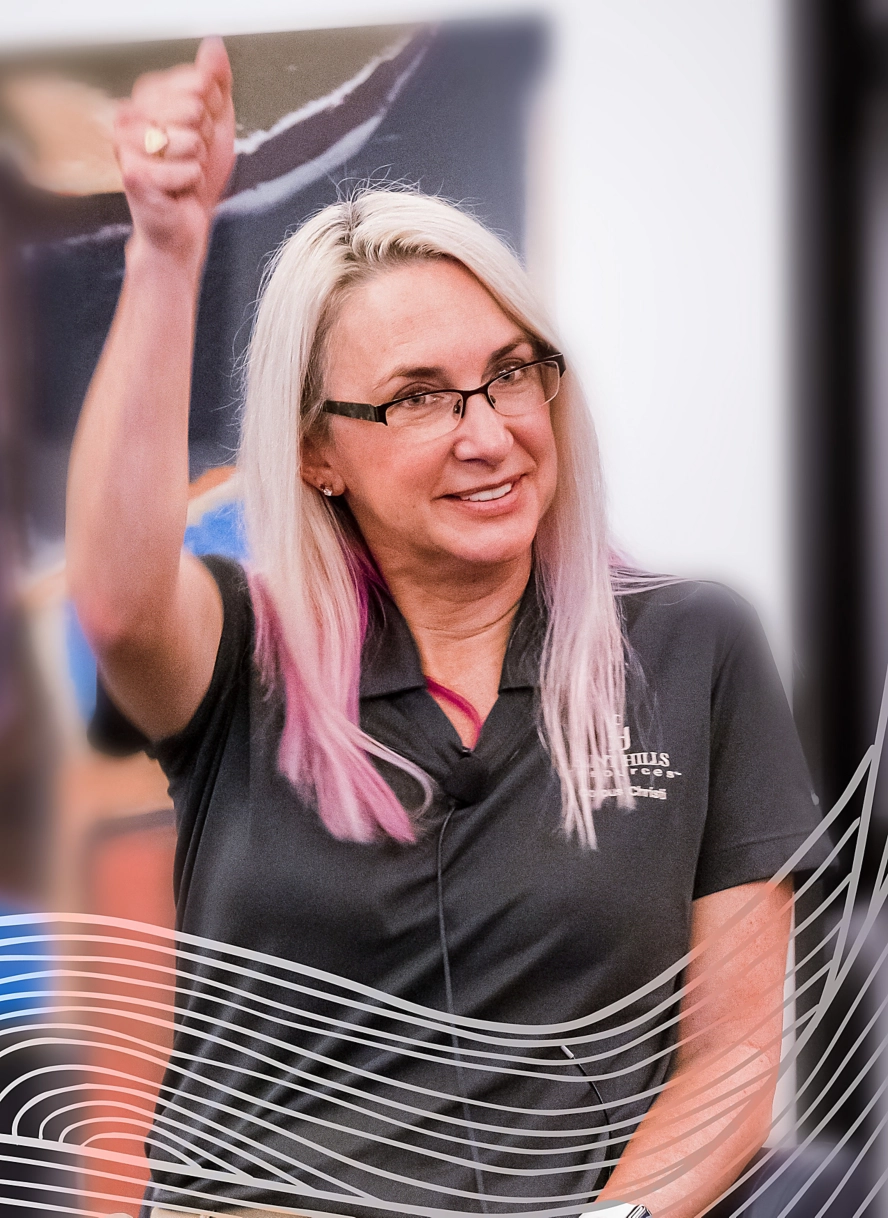 Author: Stephanie Boyer Business Manager, Flint Hills Resources
There's nothing wrong with charting a career so you always know what the next steps are. The problem is that there's nothing wrong with that either.
It may sound strange to an engineer to say that. We have a reputation for being methodical people who thrive on pragmatism. But I don't think predicting exactly what's coming next is a great way to live your professional life. It is essential to do the job you signed up for, of course. But if you remain curious, open-minded, and willing to stretch yourself, you'll find that there are experiences you never dreamed possible.
For me, a flare lit the way to this revelation. In the late 90s, I worked at the Flint Hills Resources Pine Bend Refinery in Minnesota. Back then, incineration, controlled burning to remove excess gases from the process, was common. Even though the plantation was in compliance with the regulations, we wanted to reduce the plantation to be better stewards of the environment. I was not a flare engineer; the project was not being implemented in my part of the refinery. But I thought it was interesting, and I was eager to learn and contribute. That's why I volunteered on the team that ultimately solved the problem; eventually reducing from multiple hourly events to single digits each year. We now have an operating site that is not only a better steward of environmental resources, but also safer and more efficient.
At the time I didn't understand how unusual it was to add the flare project to my responsibilities as I had no real flare experience. At Koch, which owns the Flint Hills Resources Pine Bend refinery, we're told from day one that part of our job is to know what we do best, to know what fulfills us, and to go for it. This mindset is why senior engineers and my supervisors advocated enthusiasm and passion over project-specific experience. Too often we feel like we need an entirely new role to gain new experiences, but there are almost always opportunities to expand within your current role.
The thought of trying something completely new to grow professionally can seem intimidating. But when the opportunity for change is embedded in the corporate fabric, you have the full support of the entire organization to face a challenge and change directions, or even careers. This makes it easy to pursue your curiosity in something new.
For employees who aren't sure where to start, I recommend talking to your supervisor.
The driver of change is always an individual, but the managers often know the needs that match your interests or where to find them. I am fortunate to work in a place where the spirit of cooperation and collaboration defines the supervisor-employee relationship. We mentor our people because we want them to stay at Koch Industries, so they can be self-actualized and fulfilled in their work, not because we need them to settle into their current jobs. You must be willing to step out of your comfort zone and be motivated to contribute. But the reward may be worth all the risk.
I am sometimes asked what advice I would give to young women who are attracted to a career in engineering. My advice is simple and straightforward: as long as you're willing to do the work, you can be you. I don't wear khakis. I have pink hair. And, like all my colleagues, I enjoy getting dirty doing my job. I once surprised my male colleagues by insisting that we personally inspect a refinery problem…in the rain. "But you'll get wet." Well, yes, we all would. But to do it well, that's what takes work.

Who you are, you can't help it. And you shouldn't let work change you in ways that aren't true to who you are. When he was promoted years ago, a friend of mine was told that he would have to be comfortable yelling at people to be an effective leader. He didn't, and neither did you. One of the operators at a Koch facility used to joke that I gave him the worst outfit of his life without ever raising his voice. However, he remembered the problem and did not make the same dangerous mistake again. I got it with him unchanged. You cannot be effective in the long run if you are not true to yourself.
It's been decades since I've been to Pine Bend. Now I manage people and continue to sing the praises of change and follow your passion at the Corpus Christi Refinery. Over the years I have added some verses about responsible leadership to that song. My golden rule for supervisors is never ask others to do a task you wouldn't willingly take on yourself. If you shy away from the thought of doing something, ask yourself why. There is no more effective way to determine whether a task is right for you than to put yourself in the shoes of the person you are asking.
I can't see the next change on my horizon, and that's okay. The hyper focus of planning each step means we have our eyes on it. I never want to miss out on unexpected opportunities because the fear of change lets me get distracted. I am fortunate to work for a company that encourages its people to embrace new collaborations and unexpected opportunities. I will not waste the opportunity to take advantage of what will be my next adventure.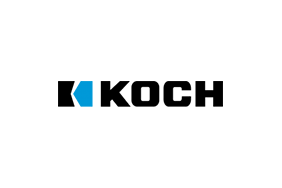 Koch Industries
Koch Industries
Creating value. Transforming life.
Our life's work is to help people improve their lives by creating and innovating products and services that our customers value. Our focus is on delivering mutual benefit – winning results that make life better for customers and employees.
Headquartered in Wichita, Kansas, Koch Industries is one of America's largest privately held companies. A diverse set of businesses and industries from around the world, we work together to keep improving and explore new ways to make life even better.
Koch companies in manufacturing, agriculture, pulp and paper, packaging, consumer products, building materials, glass, automotive components, refining, renewable energy, chemicals and polymers, electronics, business software, data analytics, medical products, engineering technology and they participate in projects. services, recycling, supply chain and logistics, global commodity trade and investment. Since 2003, the Koch Companies have invested more than $150 billion in growth and improvement. With a presence in some 60 countries, Koch companies employ more than 120,000 people worldwide, about half of whom are in the United States.
Management in everything we do.
Our approach to Environmental, Social and Corporate Governance (ESG) is unlike any other. We believe in people and seek a system of equal rights and mutual benefit, where individuals succeed by helping others succeed, and where people have the power to improve their lives and communities. That's why we focus on empowering individuals to improve their lives and communities through bottom-up solutions, top-down imperatives.
Environmental Care
Consuming fewer resources, minimizing waste and continuously innovating to improve our manufacturing processes and performance is essential to the way we do business, benefiting our customers, employees, investors, communities and the planet.
Five priorities for environmental protection.
With more than 300 manufacturing sites across the United States, and approximately 100 more worldwide, we are one of America's largest manufacturers. Every day, in these areas, we strive to create more value, using fewer resources than the day before. We do this through continuous improvement and innovation, both in the products we make and how we make them, and by managing our resources in ways that benefit our customers, employees, partners, community members and society.
innovation
Energy Efficiency
Air quality
The water
Responsible management of resources
Social Care
Philanthropy Health and safety. Diversity and inclusion. Meaningful, rewarding careers and community outreach. These are some of the key priorities of social care, empowering each of our employees to develop, contribute, self-actualize and create value for the world, while contributing to the communities in which we live.
governance
Our management framework, Principle Based Management™, is based on proven principles of human progress and a deep appreciation of the dignity of each individual. Our private ownership, shared Vision, Values, compliance standards and oversight help us focus on long-term value creation.
More from here Koch Industries